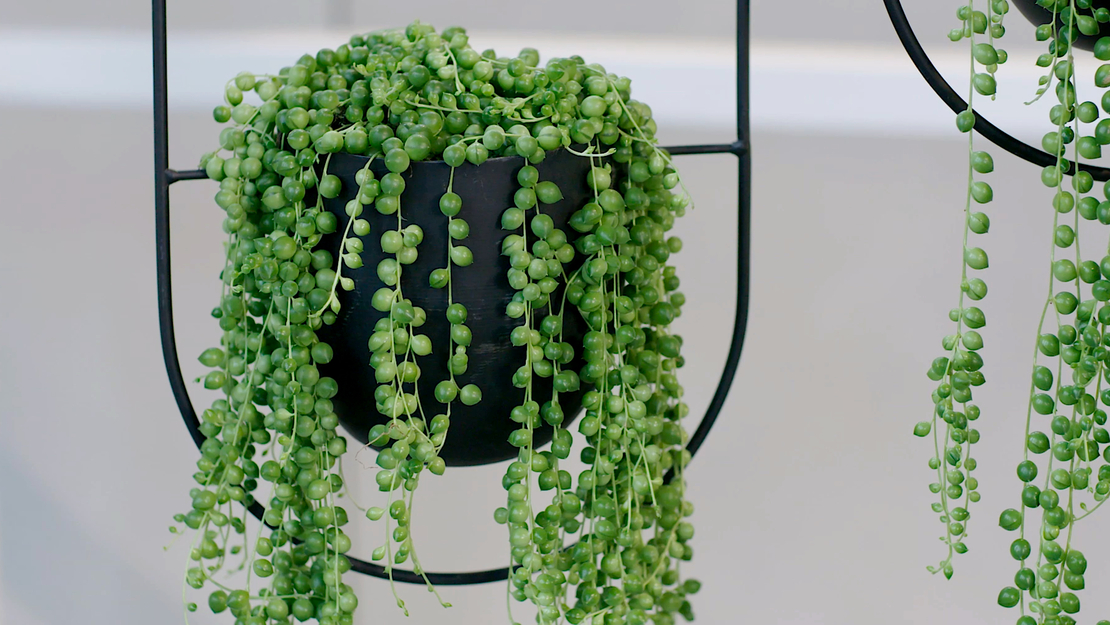 Trend spotting
Visit European trend shows 
Trend forecasting
Trend Boost Subscription
Customized trend reports
Staying up to date with the global trends
Spotting, but more importantly forecasting trends in our industry, is essential for your business. It enables you to anticipate the trends that are coming your way. In cooperation with renowned trend forecasters, I will give you an independent view on the global trends. 
In a customized trend report I will translate the trends for you, narrowing them down, so that you can implement them into your business, to compliment your product or promote your brand. It will be a hands-on report, zoomed in on the area that you would like more information on. I can offer you many ideas, such as new products, shapes and designs, gift concepts, packaging trends, display ideas, etc.
I can:
Visit the important European trend shows
Let you know which trends will complement your product or brand
Deliver customized trend reports, making the trends 'commercial' and ready to use for your business
Aside from customized trend reports, you might be interested in my inspirational Trend Boost Subscription
Please contact me and let's discuss how I can translate the global trends for you and help implement them in your business.
Contact