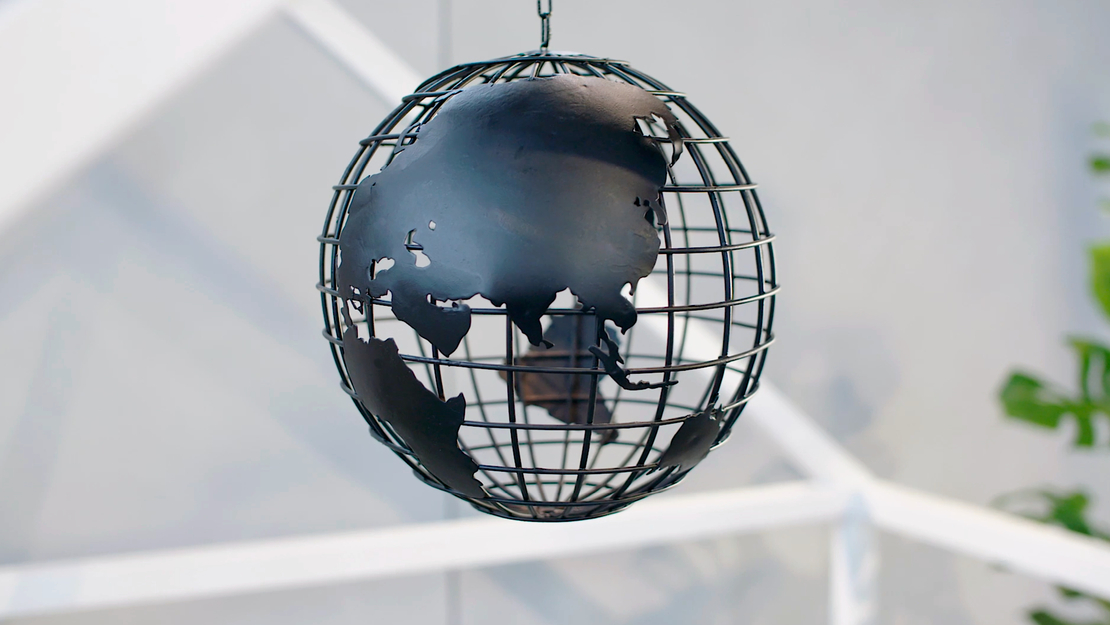 Market research
Visit trade fairs
Wholesale to retail
Custom made reports
Vital market information for your business
It's interesting to know what the developments are in Europe, both at wholesale and retail level. After having discussed with you the information you require, I can go on the road, exclusively for you, and come back to you with detailed information.
I can:
Visit industry related trade fairs all over Europe
Zoom in on specific areas of interest for you
Gather information on market developments at wholesale and retail level
Report back to you with information and photographs
In any European country
Markets in the floral business vary in different European countries. I can visit trade fairs, wholesalers and retailers in any European country of your choice, and zoom in on details that interest you and your business. My customized report, with text and photos, will give you a broader view on what is happening in that specific market. This information will be exclusive to you.
Contact me for more information.
Contact