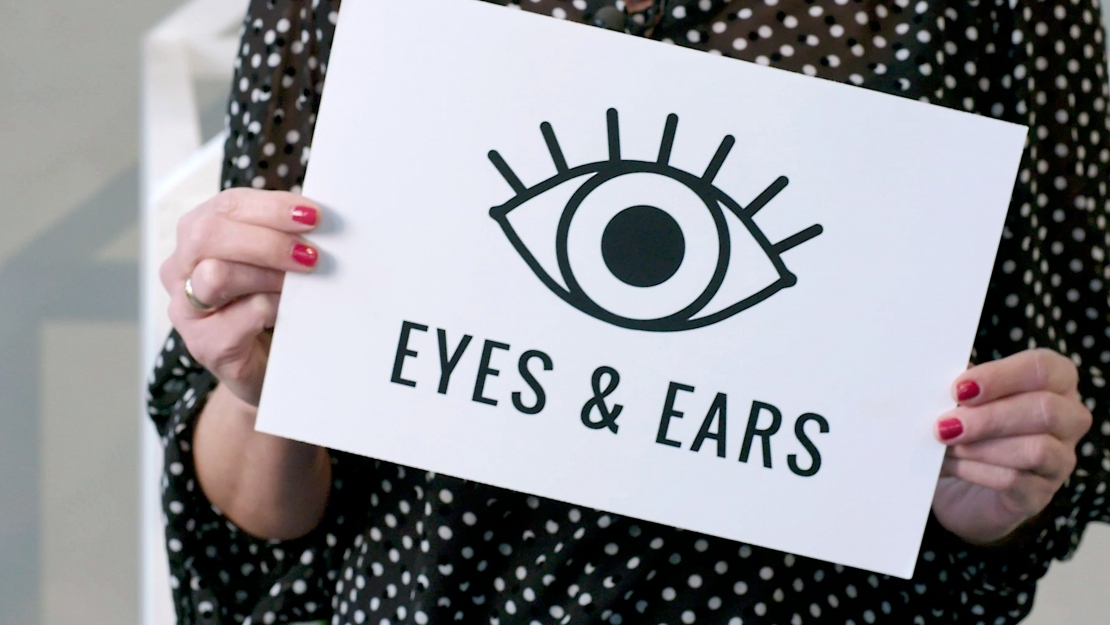 Eyes & Ears
Represent your company
Visit growers and suppliers
New concepts & product development
The benefit of having someone on the ground in Europe
It can be a big benefit to your company to have someone available to you on the ground in Europe, as an extension of your business. Being your Eyes & Ears means that I can represent your company in Europe on your behalf.
I can:
Represent your company
Visit your suppliers on your behalf
Introduce you to new companies
Help with product sourcing and developing new concepts
Customized service
This would be a customized service for your business. When visiting your suppliers, we will discuss in detail who you would like me to visit and the specific information you require. I can visit your breeders, but also for example your hardgoods or packaging suppliers. I can also help you with sourcing new products and introduce you to new companies.
Contact me for more information if you're interested in having my services available to you on the ground in Europe.
Contact