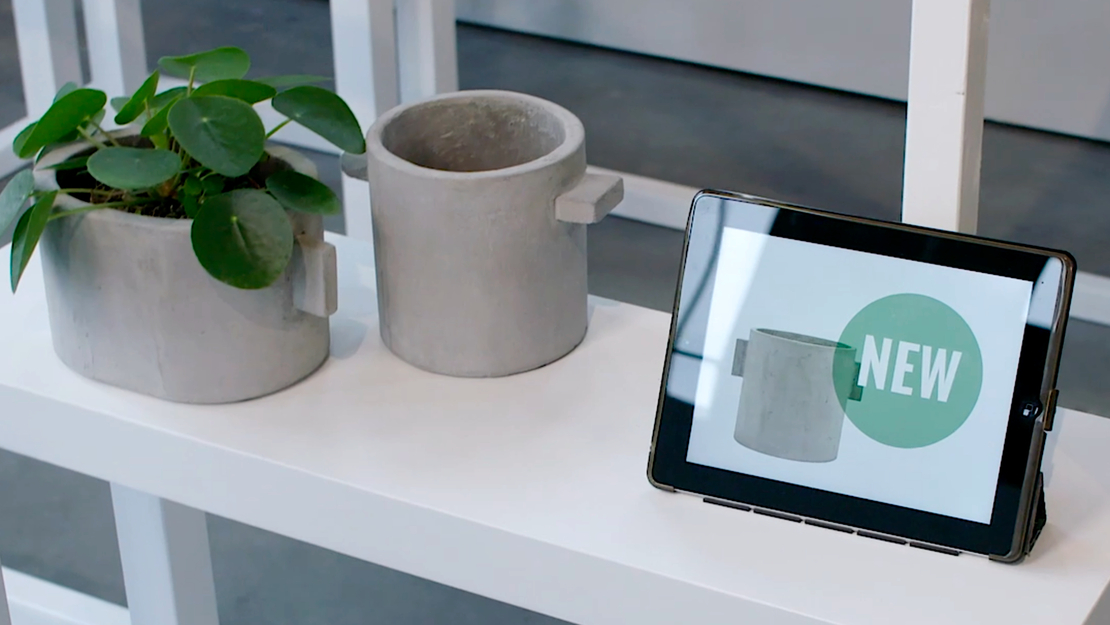 Marketing Support
Photo and product display
Website, brochures and design
E-commerce support
Advice and direction to keep your marketing up to date
In a constantly changing market, your marketing should be up to date. Is your website up to date? Are you using social media? In cooperation with experienced third parties, I can offer you support in your marketing activities.
I can:
Give you advice and direction
Help with professional photo & product display
Connect you to web builders and designers 
Offer support in organizing e-commerce 
You marketing connection
In the past twenty years I've built up an extensive network in the floral industry. In cooperation with third parties, I can offer you interesting marketing solutions. Just let me know what it is you'd like help with.
Contact